Five things to learn this week
6th Sep 2021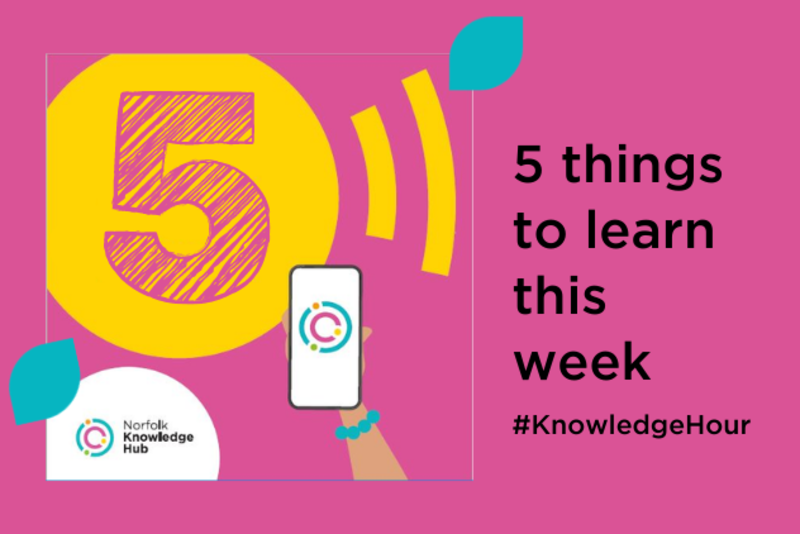 Something to read
If you're stuck in a job you hate or one you no longer enjoy and dream of the transition from employee to business owner, swapping it for the life of an entrepreneur can seem incredibly tempting.
Freedom. Control. Money! Not to mention the word "entrepreneur" itself, which sounds so independent and thrilling.
Something to watch
Explore the viability of your business model, specifically looking at the cost structure. When looked at in conjunction with your revenue streams, it will give you an overall understanding of the profitability of your business. Follow the module to find out more;
Different types of cost structures
The key costs within your business
Fixed and variable costs
How to use costs to your advantage
Something to listen to
Ever feel like you are just making blogs because you know you should? Ever wonder if people love them but never actually do anything afterwards? Blogs are an amazing content asset and when used in the right ways can draw people to your website, build trust with your brand and influence them to purchase. Knowing the purpose or desired end result of your blog is crucial to understanding its performance. Plus measurement shows you what to tweak and test, as well as what to keep doing.
Something to watch
Discover the local impact of both the pandemic and Brexit and, most importantly, highlight the strategic opportunities for the city to play a key role in the regional, national and international economies.
Something to listen to
Joe came on to the podcast to share all the reasons why she does the job she does everything single day! Her passion for helping others build relationships and guide great culture in businesses echoed through the conversation and I was so excited to share a small part of her story.