When did you realise your company website isn't your property?
Media in a Box
28th May 2021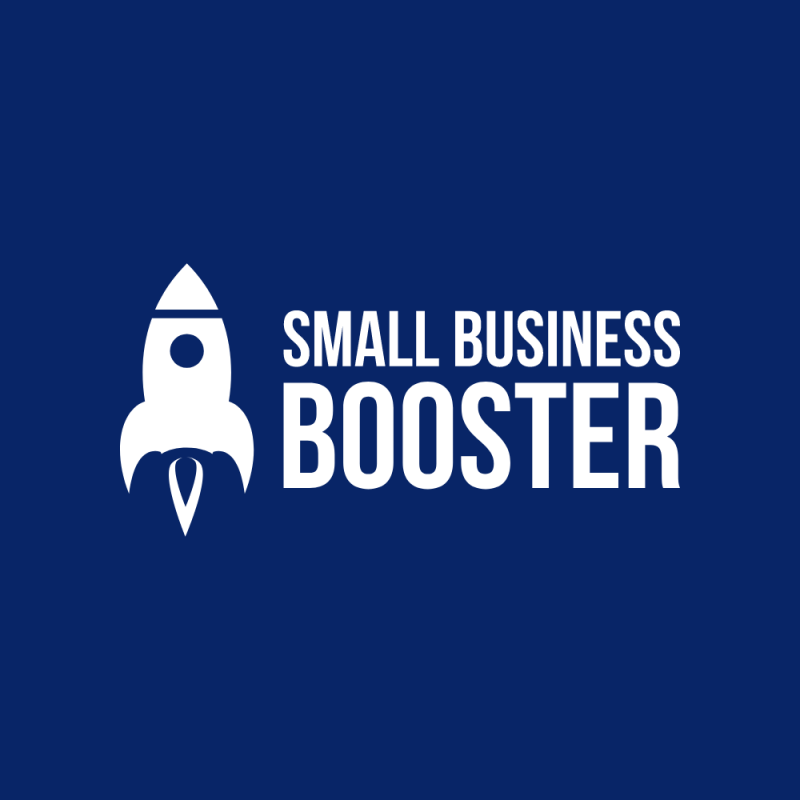 During COVID-19 most businesses have relied on their company websites to keep trading, but did you know if you bought your website through companies like GoDaddy or Wix you don't really own your website? It is not part of your company assets despite it being your primary sales source.
Websites sold through companies like these allow businesses to effectively rent space on the internet. At Media in a Box we think you and your business deserves a better solution that ultimately sees you completely owning your own company website, it's called Small Business Booster. As part of the launch of this exciting new product one small to medium sized company could win a 10-page SEO optimised website for their business.
Media in a Box will professionally register, design and SEO optimise your website to meet your exacting requirements and once complete hand it over to you, although we can continue to support your website if you wish. The Small Business Booster is inexpensive as websites start from £46 + VAT each month and we offer a huge range of templates to suit all sorts of businesses with 5, 10, or 20-page sites. Our experienced team of web designers will tailor your site to achieve maximum impact and effectiveness in reaching your target customers. Media in a Box offers round the clock support and affordable digital marketing packages specifically designed for the needs of small to medium size enterprises.
Owning and not just leasing a website is key to your company's continued growth and success. Having your primary source of income as a company asset means you control how it is configured for Search Engine Optimisation.
If you'd like to know more about Small Business Booster or Media in a Box go to our Facebook page at www.facebook.com/smallbusinessboosteruk or our website address at www.smallbusinessbooster.co.uk
And remember to register for your chance to win and own a 10-page new website. Simply email us at support@smallbusinessbooster.co.uk with your business and contact details.