Five reasons housing partners love working with Your Own Place
We work with housing partners across the country delivering engaging workshops that unlock trainees potential to be amazing tenants.
16th Apr 2021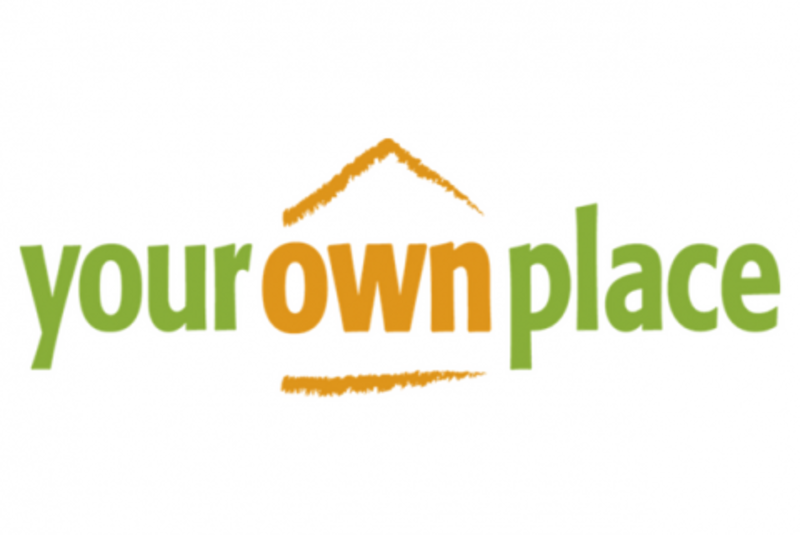 With a 99% retention rate, it's easy to see why we're the training partner of choice! We've outlined five other reasons housing partners love working with us.
We come to you
The key to maximising engagement is delivering training at a time and place that allows trainees to feel comfortable. Travel can be a significant barrier for many people, whether emotional or physical, so by travelling to where we're needed most we reach as many tenants as possible. We're also happy to work evenings and weekends if that's what the tenant needs!
We unlock trainees' potential
Ever wondered why we call ourselves facilitators rather than trainers? The trainees are the experts in the room so we're just there to facilitate a shared learning environment that builds confidence and resilience. This approach allows them to make empowering decisions based on skills for life. We address the connection between circumstances and sustainable tenancies to enable trainees to see and understand how they're linked. People who understand what makes a great tenant are far more likely to maintain positive tenancies. Our Tenancy & Independent Living Skills Plus (TILS+) and DigiTILS+ (its digital cousin) workshops are made up of twenty-four modules covering a range of topics including setting up and paying bills and rent, employment skills, and tenant rights and responsibilities. They can also be combined with an additional eight TILS++ modules that focus on employability to enable tenants to understand how to get and keep a job. We know our training works as 65% of people who've gone through TILS++ support have subsequently moved into employment. We work with you to choose the most suitable modules for your tenants.
We work with any and everyone
Homelessness can affect anyone at any stage of a tenancy, which is why we work with people of all backgrounds, ages, and with all sorts of different life experiences. Everyone has the ability to be a good tenant. We unlock this potential with our workshops delivering targeted interventions pre-tenancy, during tenancies to help regain confidence, or with those facing difficulties with rent or on the cusp of eviction. Their backstory doesn't make a difference to people's inclusion, rather it helps us to meet their needs and adapt. Instead of their history we focus on their strengths and their future.
We understand engagement
We know that engagement is key to successful workshops, as engaged trainees are more likely to participate in group discussions and learn and therefore walk away with the knowledge and skills they need to maintain tenancies. We understand that engagement can also be tricky so as part of our work with you we provide a comprehensive strategy to maximise engagement and ensure successful delivery. The needs of your tenants are at the centre of everything we do, we're more than happy to deliver workshops in the best format for them at the most suitable time. We don't mind working with small groups or on a 1-2-1 basis digitally or in person. Our workshops can also be adjusted to cater for different learning styles and mild to moderate learning difficulties.
We deliver workshops in a range of ways
There is no such thing as "one size fits all" which is why we deliver face to face and digital workshops. Accessibility is important to us and by working digitally we ensure as many people as possible can access our workshops. We work with you to choose the delivery method best suited to your trainees to maximise engagement. Our DigiTILS+ workshops are delivered over Zoom using all the tools at our disposal, if trainees are facing connectivity issues we can arrange to deliver and set up devices and provide data and internet access for them to use for the duration of the workshop.
If you'd like to discuss how we can work with your tenants, get in touch via rebecca@yourownplace.org.uk