Five myths you probably believe about Your Own Place
Your Own Place is going national and there's never been a better time for us to bust some myths we regularly hear about the work we do.
16th Apr 2021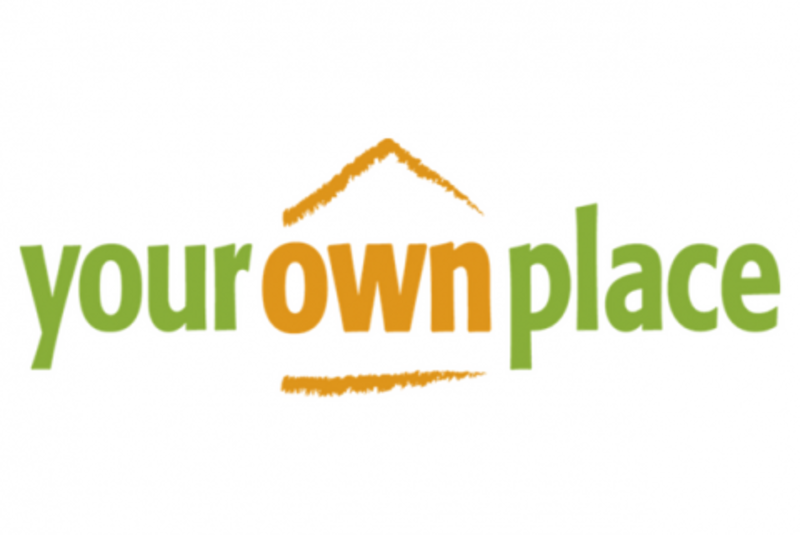 We're so much more than just a Norwich young person's organisation (even though we do love the young people of Norwich!) so we've broken down some of the most common myths we hear.
"You only work with young people"
This is probably the widest held belief about us and it's simply not true. Although we do have a Your Own Place Advisory Board made up of fantastic young people who help us stay relevant, they're not the only people we work with. Homelessness can affect anyone which is why we work with people of all ages, backgrounds, and life experiences. We also work with people at various stages of their tenancies, whether it's before they move in or during the term, to ensure everyone has the skills they need to sustain long tenancies. We work with housing partners, care facilities, and prisons across the country to ensure everyone has access to our workshops.
"Your training is the same as all the others"
Definitely not! Because we work with people of varying ages and backgrounds our training has to be engaging and interesting. Our workshops are like nothing else available, with no PowerPoint in sight, very little writing, and no handouts! We can also adapt our workshops to cater for those with mild to moderate learning difficulties and different learning styles to ensure everyone gets what they need out of them. By delivering targeted interventions to those most at risk of losing their tenancies we work towards our mission of preventing homelessness.
"You only deliver one type of training"
If 2020 taught us anything it's that blended delivery is the future. We successfully designed and deliver DigiTILS+ workshops that allow trainees to join from wherever they are. Travelling can be a major barrier to learning for many trainees so by offering different approaches we're able to reach even more people. If trainees have issues around accessibility we're also able to deliver and set up digital devices for use during the workshop and provide data and internet access. We're happy to work with small groups or on a 1-2-1 basis in a face to face or digital format. The thing we care about most is accessibility and enjoyment!
"You only care about skills, not people"
Our workshops are all about building skills AND confidence because skills without confidence are no good to anyone. There's nothing more empowering than tenants who have the resilience to find their own solutions at any stage of life. By going beyond the usual money talk to include things like getting and keeping a job, trainees unlock their potential in a way that allows them to thrive like never before.
"You only work in Norwich"
We love the fine city where we started but we don't just work there! We travel wherever we're needed to make an impact and are often commissioned by organisations across the country. By travelling to trainees and facilitating workshops in places they're familiar with we break down barriers to increase engagement. Engaged trainees are far more likely to walk away empowered. It's this approach that means we see 99% engagement in our workshops and trainees feel happy and confident about their future.
If you'd like to have a chat about the work we do email rebecca@yourownplace.org.uk for more info.