A Better Way: Leading on action on climate change
Morgan Sindall Group plc has been awarded an A Grade by CDP, formerly the Carbon Disclosure Project, in recognition of its actions to tackle climate change
26th Mar 2021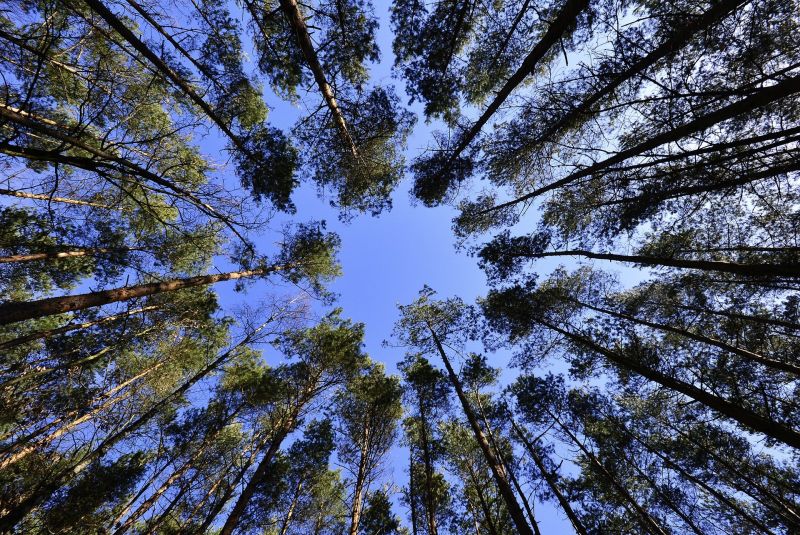 Our parent company, Morgan Sindall Group plc is the only major UK-based contractor to be awarded the grading in 2020, acknowledging its continued efforts to meet its environmental targets and make its business more sustainable. Of 5,800 companies worldwide who took part, only 270 made the A-list.
CDP is an independent and voluntary carbon reporting scheme which assesses how companies cut emissions, mitigate climate risks and develop low-carbon alternatives.
The company has been singled out for its leadership in sustainability each year for the past four years.