International Women's Day 2021 – Sharing Stories: Women in Business
Dr Noe's Story
5th Mar 2021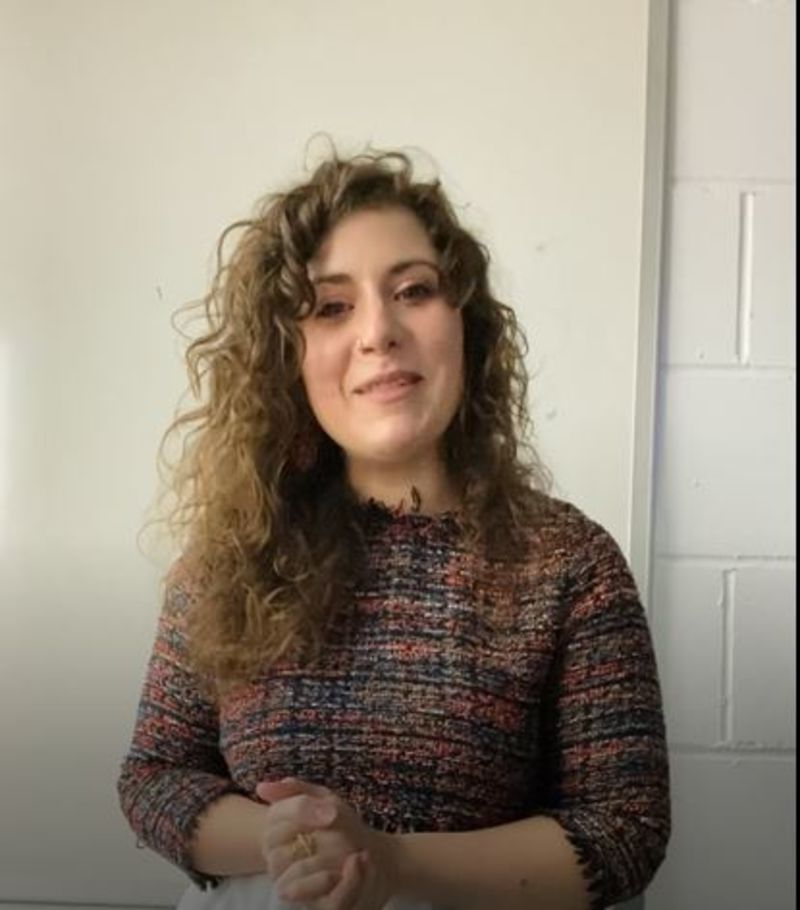 Hello there!
I'm Dr Noelia Falcon, and I am a Senior Research Associate working at the School of Pharmacy, UEA.
I was born in Spain, and I moved to the UK 6 years ago to develop my scientific career in academia. I have always been an advocate for women in STEM. Most recently, I created the "I belong here" Podcast to showcase fantastic examples of women role models. Once or twice a month, I will release an episode in which I will interview one woman, from different disciplines, and across the entire globe.
I want to share their stories, and together, inspire the next generation of scientists. Women have a voice, and it deserves to be heard. Stay tuned for incredible guests, and for our male ambassadors, who are an example of how our male colleagues can support women.