International Women's Day 2021. Sharing Stories: Women in Business
Zoe's story
5th Mar 2021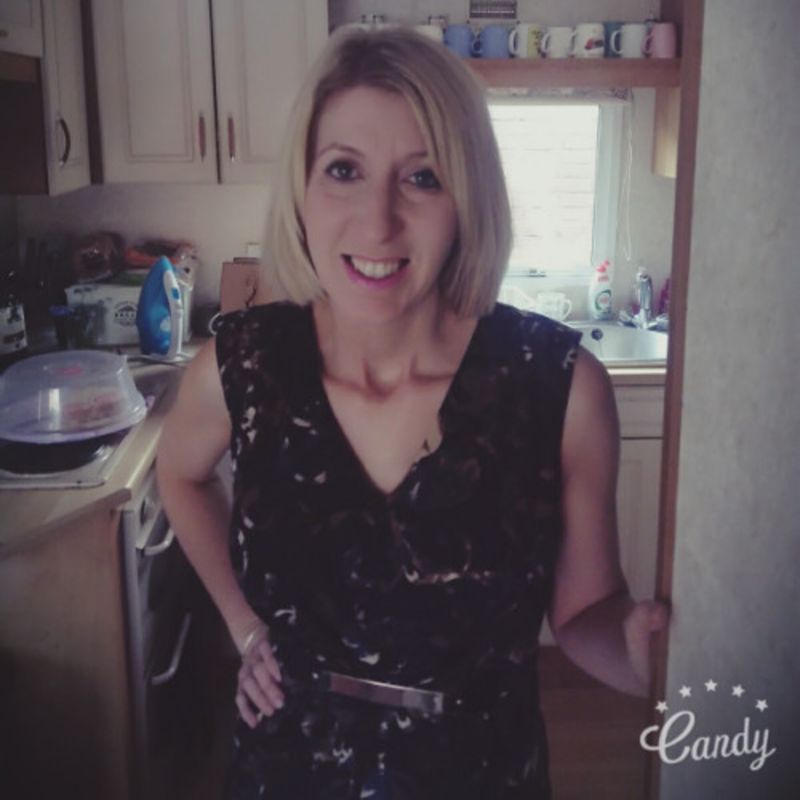 Zoe Gabrielle is the Operations Director at Rhino Building & DIY Supplies Ltd in Swaffham. Here she shares her story about being a business leader and how women have still got to fight a lot harder to secure senior positions in business – especially in sectors deemed 'a man's world'.
For years the female gender have had to fight a lot harder to secure senior positions. This is not through a lack of knowledge or qualifications, but many firms still favour men on the board. This completely misses the opportunities that women can bring to the table, such as organisation, creativity and the ability to juggle many priorities all at the same time.
As a woman in a Director position I encourage women to come into the building trade through my ambassador role with the Builders Merchant Federation. Here I show that there are many fields available to them. I also put myself forward to talk on many platforms, including this one with the Norfolk Chambers of Commerce.
Being a working mum for almost 20 years I realise first-hand the challenges this can cause in the workplace. I like to think I provide flexibility and understanding for other working mums. I believe you get commitment back in spades ensuring the work is covered and complete, it's not necessarily about the time you clocked off.
Women can add a different skill set to most workplaces. One of those is listening. Women are very in tune with what is going on around them and great at seeing the bigger picture. They tend to lend a softer side to interactions with other staff members and customers. Certainly in my own trade over the years women struggle to be taken seriously and really need to have a voice and be strong to get their point across. I would advise young women coming into the trade though you don't have to shout to be heard. When I started in the trade another woman said to me "If I can give you one piece of advice it would be never blag it, if you don't know say so and go away and find out, this builds trust" I would pass this onto others as this has always served me well.
I would advise male colleagues to treat us with the same respect as they do other men. We are not made of paper, but equally you can still be a gentleman.
I have overcome many challenges in business, but one in particular springs to mind. When I worked for a previous company, the building regs had just changed and I suggested changing the mix of how we made a particular block. Originally this was poo poo'd by my male colleagues and dismissed. My tenacity encouraged me to pursue, I spoke to the Technical Team, Senior Managers and did some market research for the suitability of my suggestion and eventually the mix was changed.
At that time the company was running an incentive for a prize for anyone who came up with a good suggestion to save the company money. I saved them 1.6million, but never got a bean! I think this puts it in perspective how hard it can be to be recognised for your achievements as a woman in a man's world. Nevertheless I was still proud of the difference I made and have always felt that being a female has been more of an advantage than a disadvantage.