8 questions to ask a business coach (and 1 to ask yourself)
Mark Williams Action Coach
23rd Dec 2020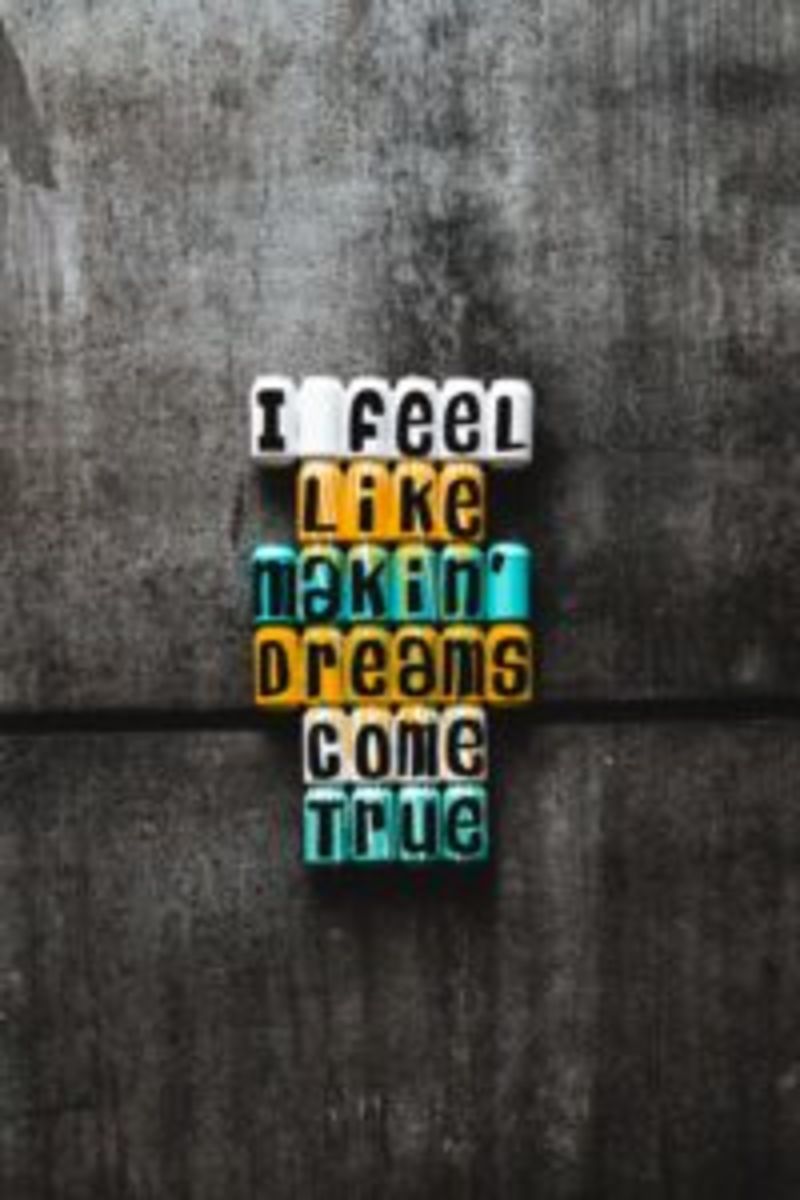 Business coaching is booming. Search LinkedIn and you'll find literally thousands of people describing themselves as a business coach. Given the ever greater volatility and challenges of running a small business, perhaps it's no surprise that more and more business owners are looking for the support of a business coach. In this blog, we set out 8 key questions to ask a business coach you're looking at working with (and 1 to ask yourself). If you can answer 'yes' to all of them, you're well on your way to hiring a great business coach to help you fulfil your business's potential. If any of them are a 'no', make sure you understand why and consider the potential consequences.
Hiring a business coach is an important step. Get it right and your business soars, you gain greater control of your life and your business and you wonder why you didn't hire a coach years ago. But in an unregulated market the calibre of business coaches is very mixed, so how do you ensure you're picking a winner?
1. Has the business coach successfully grown and run businesses themselves?
This is a simple one. There are lots of coaches out there who have little or no experience of managing a business. Some may be life coaches, wellness consultants or other forms of coach who add 'business coach' to their profile to improve their SEO. Have a look through their profile and see if they have significant experience of areas such as:
leading teams
growing revenue
significant profit and loss responsibility
setting and managing sizeable budgets
implementing process improvements
managing customer relationships
generating sales
marketing
As a business coach/mentor, business experience and understanding the reality of running significant operations is important. If your coach has been a business leader themselves, they will appreciate the complexities of running a business.
2. Does the coach understand both business and people?
Understanding business is important, but not enough. To do a good job of running a business you need to be able to navigate the complexities of dealing with people. From customers to suppliers to employees, knowing how to deal with different types of people in different situations is one of the most important skills a business owner can have.
A great coach should also understand people and how to get the most from them. Expertise in psychology and human behaviour will help improve the people side of business. Knowing how to read a balance sheet is important, but so is knowing how to read a room! Just as important is the ability to support a business owner with what goes on in their own head. Challenging limiting beliefs, helping them overcome self-sabotaging behaviours and generally getting the right mindset is key to helping achieve breakthrough business performance.
3. Does the coach have approaches, tools and strategies that are well proven to grow businesses in every sector?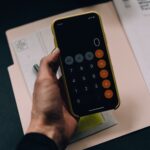 Mindset is a vital part of business coaching, but it is only a part. When you're looking to work with a business coach, it's different from working with other types of coach. A great coach will ask great questions and help you to come up with answers, but they will also come equipped with a toolkit of approaches and tools which you can implement in your business.
So when you're looking at business coaches, find out what that toolkit looks like. Do they have strategies you can take and adopt in your business? Do they cover the major aspects of all businesses across all sectors, or are they only relevant in particular sectors? Can they tell you what tools they can apply in different situations?
4. Do you like and trust them?
This may be a bit subjective, but it's important. Working with a coach can be challenging. There will be times when you disclose information about yourself or your business you've never shared with anyone else. To get the most from coaching, there needs to be open and honest communication from both sides, and this requires trust. Do you trust the coach to be on your side and do what's in your best interests?
Furthermore, coaching should be fun. Not only should you get great results from the coaching, but you should look forward to the sessions and the breakthroughs you achieve. It's important that you click with your coach and enjoy their company. There should be a chemistry where you both feel comfortable and able to communicate authentically.
5. Does the coach have strong client testimonials showing the impact of their work?
Basketball coach John Wooden famously said, "A good coach can change a game. A great coach can change a life." Choosing to hire a business coach can be a life changing experience, so check out the testimonials from other clients. Have they had a positive impact on their clients' businesses and lives?
Think about what you want out of coaching and see whether they have achieved similar results with their existing clients. If you want more time away from the business, have they delivered that for others? If you want to make more money, check whether they've helped others increase revenue and profit. Coaching is ultimately about impact. Multiple relevant testimonials showing the impact of coaching should give confidence that the coach can deliver for you and your business.
6. How much support does the coach have?
Many coaches operate alone, some work in loose alliances and others still work within formal networks/organisations. There are times when every coach needs a support network to give ideas, share expertise or brainstorm with. Questions to ask a potential coach include:
Do you have a coach yourself? (If not, why not?)
What support do you have access to if we need to deal with a situation you have no experience of?
Who else could you introduce me to who may be able to help my business?
How broad is your network?
If the answers to these questions suggest they think they are the only person you will ever need to grow your business, beware. A great coach will know when they're the best person to help, but also be ready and willing to draw on the support of others to achieve the best for their clients.
7. Is the coach 'reassuringly expensive'?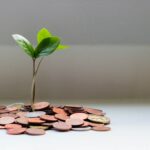 A great business coach can help their clients make lots more money, get a business that works without them and achieve the life of their dreams. But a great coach is unlikely to be a cheap coach. Someone who is really good will understand their own value, and will charge accordingly. Someone who is not confident in the value they can add is likely to charge less.
If you're serious about achieving what you want, it's important not to see coaching as a cost but an investment. Clients who take an investment mindset will be willing to put more in to get more out. Which leads to question 8…
8. Does the coach guarantee results?
A savvy business owner will focus on the return on investment from coaching, not the initial cost. That can be difficult to do when a monthly coaching fee is staring at you and you're unsure whether it's going to work for you. In that case, ask whether the coach guarantees to 'find their fee' within a reasonable period of working with you.
Any coach who is confident in their ability and who believes in the potential of your business should be willing to guarantee that the returns from coaching will outweigh the cost. If they won't guarantee it, make sure to understand why. If they do guarantee it, coaching should be an obvious choice.
Am I willing to lift the weights?
OK, so this one's not about the coach. This one's about you. You can hire the best coach in the world, but if you're not motivated to change, to adapt, to do the work …it won't happen. All elite athletes work with a coach, but it's them who have to run the laps and lift the weights. So before you hire a coach to take your business to the next level, first ask whether you're willing to put in the legwork. If you can say 'yes' to this and all the other nine questions to ask a business coach then a great business coach might just be the answer to your prayers.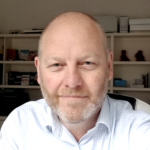 To find out more about how I may be able to help your Norfolk business thrive then please don't hesitate to get in touch on 01603 559590 or email markwilliams@actioncoach.com – you can also get in touch through my contact form here. If you'd like to know a little more about my experience, expertise and accolades then click here. I'd be more than happy to answer all of these nine