Connect with Your Customers Instantly: With the Google My Business Messaging Feature
Nu Image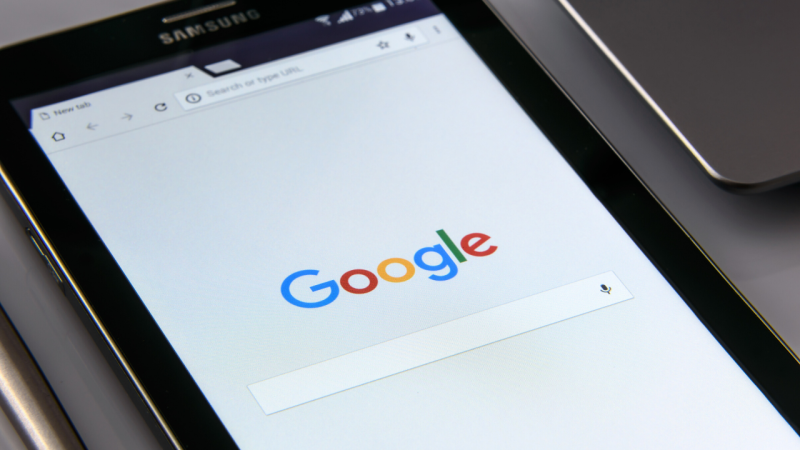 Certain means of contact such as telephone calls and emails aren't always the most reliable. For instance, emails have limited access, requiring Wi-Fi or an internet connection. What's more, businesses may be too busy or unable to answer a phone call. This can often represent a missed opportunity if the customer forgets to ring back or leave a voicemail. Admittedly, texting would cover a few of these implications as it can be sent whenever and sits in the receiver's phone until they look at it. However, texting isn't deemed professional in the working world and this is where Google My Business' new messaging feature could step in…
What is the new Google My Business messaging feature?
In the words of the search engine giant themselves: "Google My Business messaging allows customers viewing your listing to message you directly. Respond to questions, share information, and quickly connect, for free."
What industries would this feature work best for?
This feature will work best for small businesses who interact personally with their customers and clients. This includes businesses such as hairdressers, taxi services, and car garages.
Typically, businesses such as these will benefit most as they're able to answer customer queries relating to the business and find out more detailed information about what the customer needs. Instant contact also means their less wasted time that comes hand in hand with the delayed back and forth of email and missed phone calls.
On top of this, small businesses target clientele in their local area for the most part and will have the scope to answer questions from customers who live or are visiting the area. National companies may not have the knowledge of everyone's local area to answer their questions accurately, so this could well present a golden opportunity for smaller businesses.
What is required to do this?
With this being a Google product, for the time being it's only available to Android users. If you do own an Android device, the first requirement is to download the Google My Business app from Google Play or the App Store.
From here, it's simple. All you need to do is open the location in your Google My Business account that you wish to manage messaging through, tap the 'Customers' tab and select 'Turn on' under 'Messages'. You can also turn these off here, as well as delete or block any unwanted messages.
Once you've turned on this option for your Google My Business location, users will be able to see the 'Message' button within your listing. It can be found close to the 'Call' and 'Website' buttons.
Upon setting up this feature, there are various aspects to bear in mind:
You will receive notifications whenever a user contacts the company, so there's no need to worry about missing messages.
It is possible to create an automated welcome message to ensure customers are aware that you're active and likely to respond when given the chance.
Anyone who has access to your Google My Business location will be able to respond to messages – make sure you're happy for everyone who has access to do this.
Customers will be able to see the profile name and photo of whichever Google account user responds to their message – ensure everyone has a professional and appropriate selection for these.
What does this mean for your other means of contact?
Whilst many customers, particularly younger audiences, may be quite taken with using this approach, there will be customers who prefer to speak to someone about their query or who need to carry out research on your website first.
Although it certainly seems that Google is constantly introducing new features to Google My Business that could make some aspects of your website redundant, your website is still the best platform for users to find out more information about your services and products. Once a user lands on your website, they're unlikely to return to your Google My Business listing in order to contact you.
For now, we would look at the messaging feature on Google My Business as an addition to your current means of contact, helping to improve your response time and customer relationships.